Women's Only Gym in
Yarraville VIC
Fernwood Yarraville and our community of empowered women is here to provide a premium experience. At our 24/7 women's-only gym we offer personalised programs, group classes including reformer Pilates, Body Pump, Zumba and more, plus a range of strength and cardio equipment.
Prioritise your health and fitness goals with personal training packages, weight management, Cell-IQ and childminding services, and our dedicated HYPOXI studio where you can access the revolutionary training programme.
Our expert staff are committed to helping you achieve your health and fitness goals, so give us a call today!
Find out more about our club, membership options and special offers by filling out the form below.
"*" indicates required fields
Terms & Conditions: Fernwood Fitness are women's only fitness centres. By submitting your personal information, you agree for this information to be passed onto a Fernwood Fitness club where you will be contacted at a later date. We only collect information which is necessary for us to provide our goods and services to you. Your details will remain confidential and will not be disclosed to any third party unless you have authorized us to do so.
When you join us, your membership to our empowered female fitness community includes: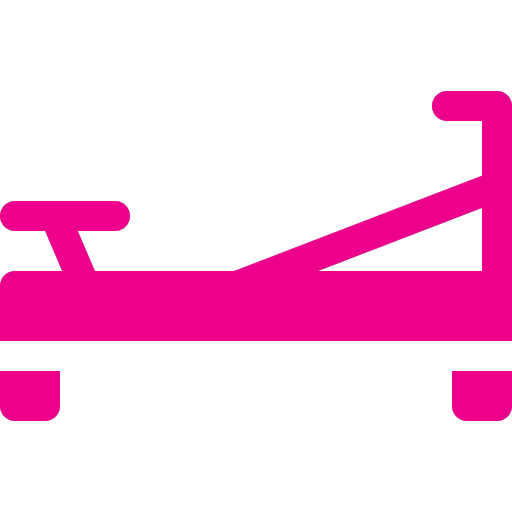 Reformer Pilates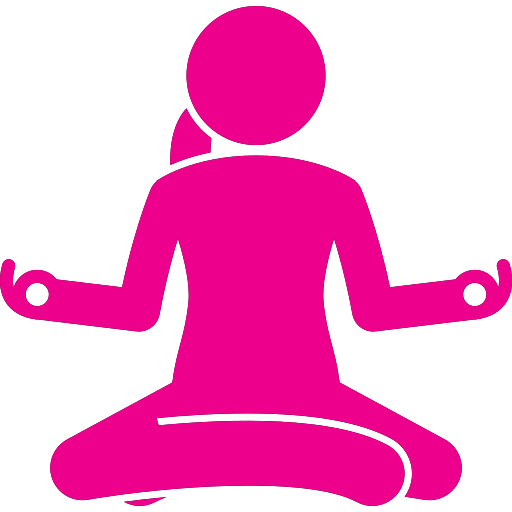 Yoga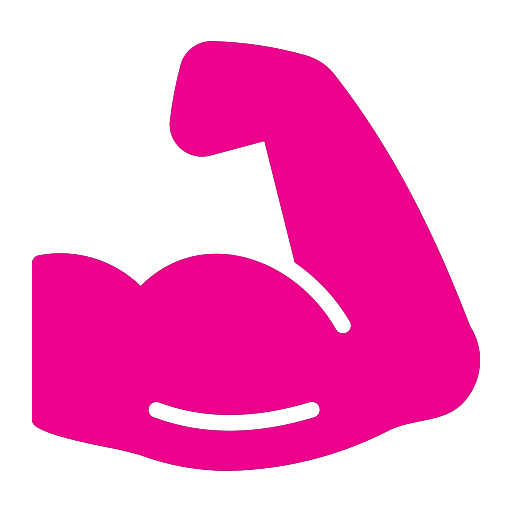 Strength Training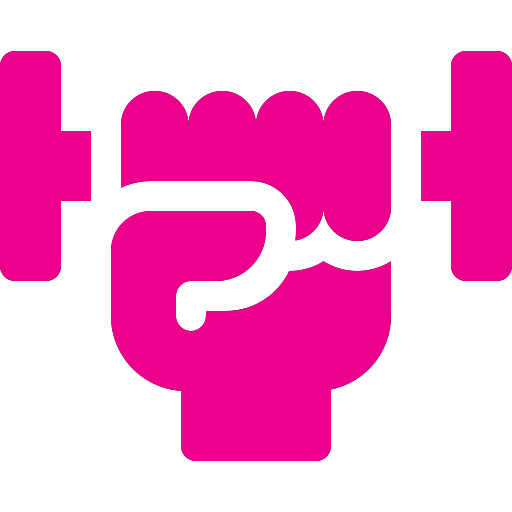 FIIT30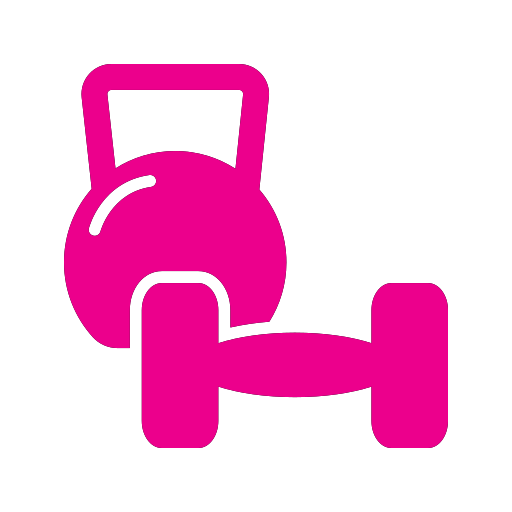 Personal Training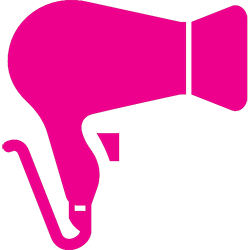 Free Toiletries

Infrared Sauna
* Paid classes & services
Visit Fernwood Yarraville
Fernwood Fitness Yarraville is your local women's only gym servicing Yarraville and surrounding suburbs.
Monday:
08:30 am - 07:00 pm
Tuesday:
08:30 am - 07:00 pm
Wednesday:
08:30 am - 07:00 pm
Thursday:
08:30 am - 07:00 pm
Friday:
08:30 am - 05:00 pm
Saturday:
08:00 am - 12:00 pm